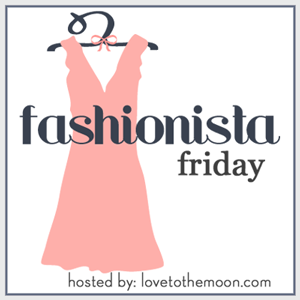 WOOOOHOOO it is Friday!!! While I sit here in the middle of a snow storm in some not so attractive clothing, I will share some pinterest inspired looks that I can't wait to put together for spring/summer because it can't come soon enough!! (Oh and in case you were wondering- I found my mint skinnies this week!)
For me, this would be a great "transition" outfit into spring (because I looooovvveeee coral!), I think I would ditch the stilettos though because I'm not too much a fan.
This is 100% my kind of style, and now that I have my mint skinnies- YEAH!!! I can pull this ensemble together! I have a cream blazer, not a stark white one, so I will have to see how that looks instead, but I love this look!
And finally, I am truly hoping to get my hands on either a white or cream maxi dress like this (I already have the belt which is awesome), because hubs bought me the gorgeous zebra print Michael Kors bag that I have been eyeing up for so long now, that it would all come together really nicely I think.
So....what's your style- do you have a fun outfit you wore this week (OOTD) that you want to share, or some pins you are totally inspired by? Come link up every Friday so that you can check out other fabulous finds/styles!
Happy Friday Everyone!!
XOXO